Algocraft is a high-tech company whose core business is to design, develop and market a wide range of professional systems dedicated to the manufacturing and testing of electronic boards.
We are a high-skilled team of engineers with over 30 years of individual design experience in the Industrial Programming field and with on-the-field knowledge of technical and marketing issues.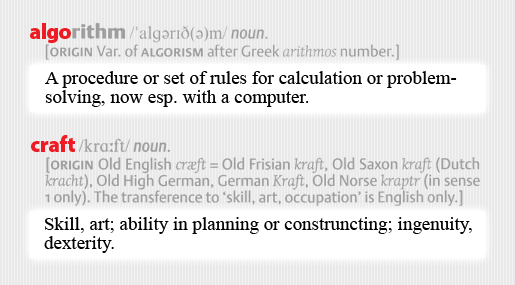 Vision: We believe in the advantages that the In-System Programming Technology can bring to the present and the future production requirements.
Mission: To become a reference point in the Industrial Programming field. We aim to give our customers with the high- quality products and services they need – so they can obtain the highest production standards, while reducing costs and time-to-market.
Quality: we are committed to provide our customers with high quality products and services.
Integrity: we think that integrity and professionality are at the base of every relationship with our customers, partners and sales representative.
Customer satisfaction: we don't just design and sell products, we take care of our customers, we listen to their needs and provide them with top-class support.


Algocraft's strength lies in its unique combination of staff, products and services. Our engineers are on top of the latest developments in the embedded and programming market. Algocraft continuously invests in innovation and new solutions. Working in close cooperation with our partners, we act on signals from the market to come up with product alterations or new tools.
Algocraft products share WriteNow! Technology
our proprietary programming engine technology.
Discover WriteNow! benefits