Last week Algocraft has organized the International Distributor Meeting 2022 at Villa Luppis.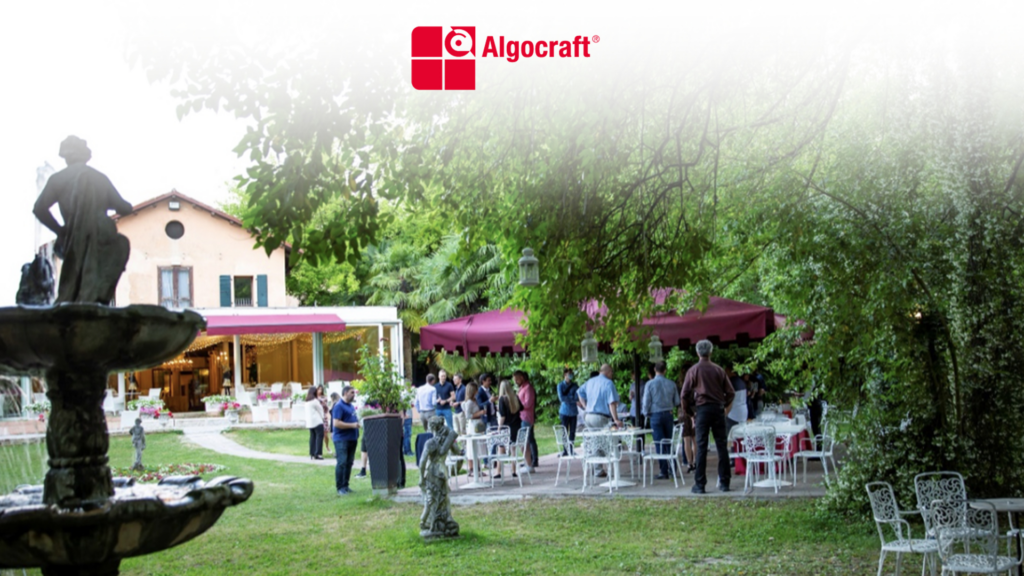 The event, that took place on the 9th and 10th of June, was a great success: an extraordinary edition by number of participants – more than 35 attendees from 20 different Countries – and new in execution mode.
Besides direct speeches and presentations of the latest innovations and the interactive seminars, a live streaming has been setup with the special participation of Distributors from Asia and North America.
In addition, it has been a worthwhile opportunity to examine several different key topics during the dedicated workshops.
Here some pictures of the best moments, enjoy them:
It has been the perfect context for sharing opinions and new ideas, while reinforcing business relationships among participants, in order to create valuable synergies.

Thank you to all attendees for having made this event unforgettable.
We look forward to see you at the next edition!